We created this program for
all product managers, who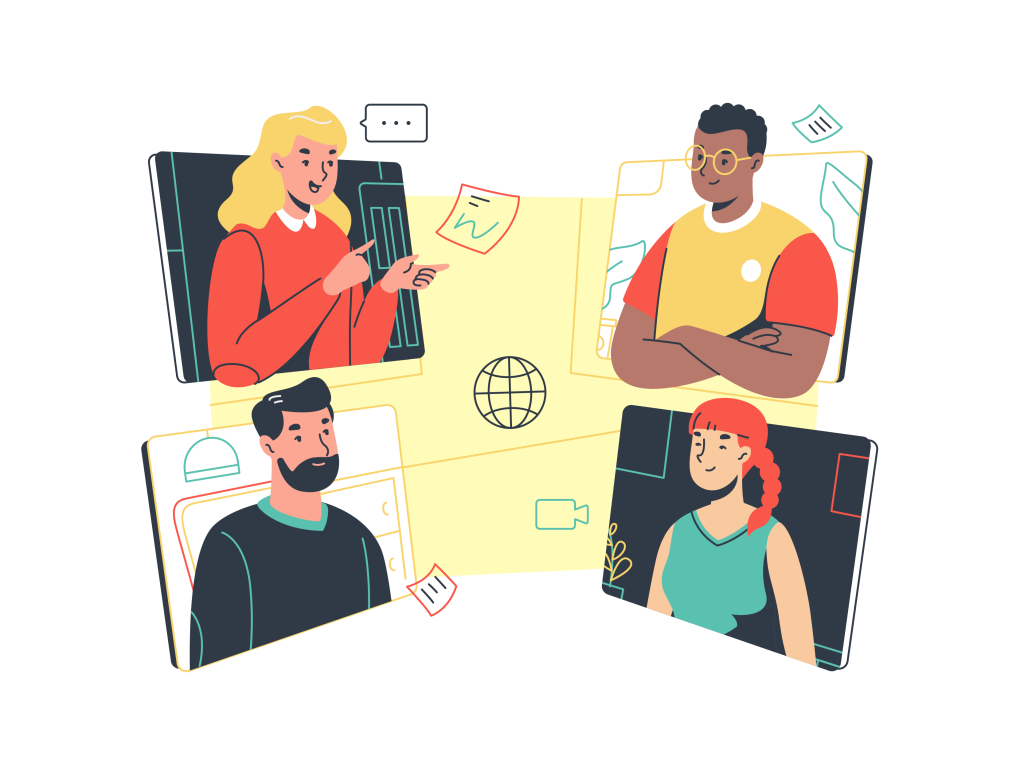 Want to learn how to act and work as a true product leader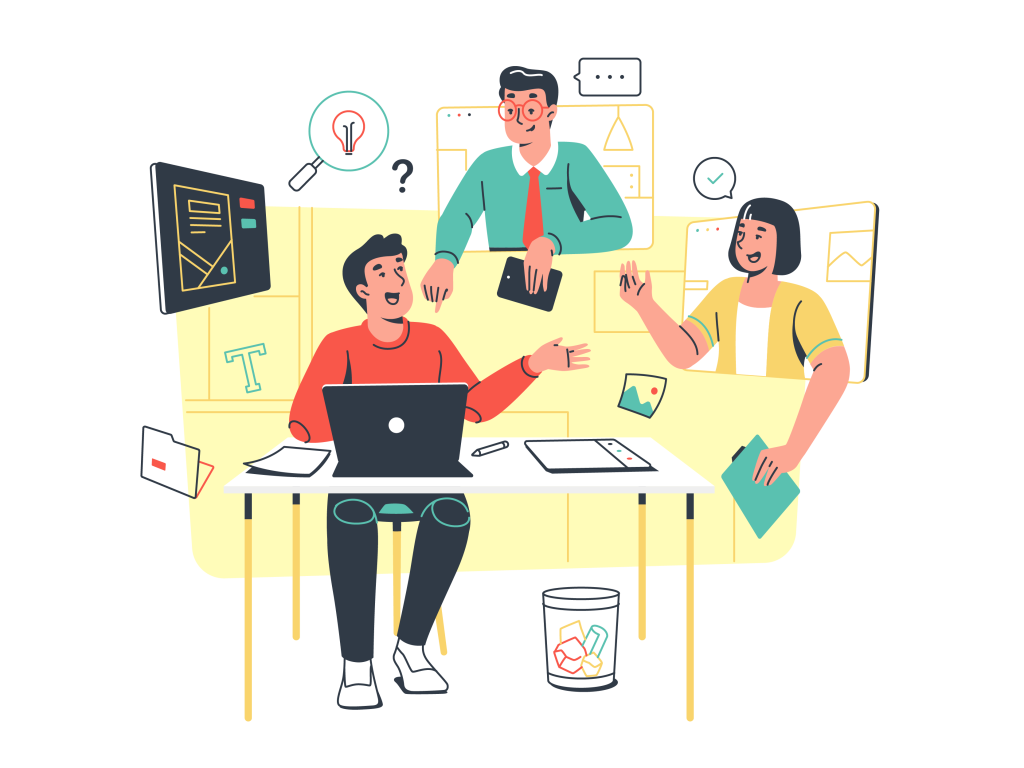 Seek a pragmatic approach to leadership based on real experience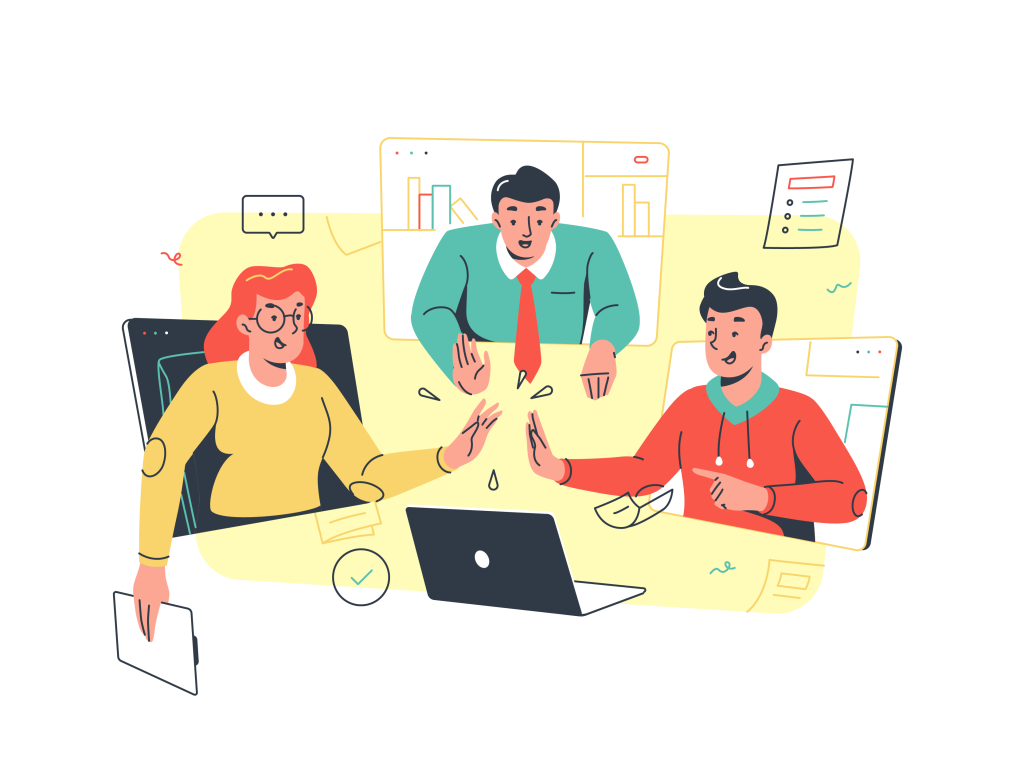 Need active support and wisdom from teachers and product peers
we coach product managers FROM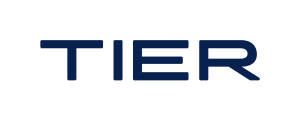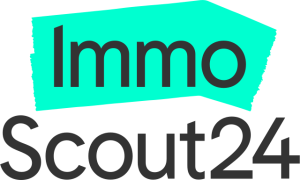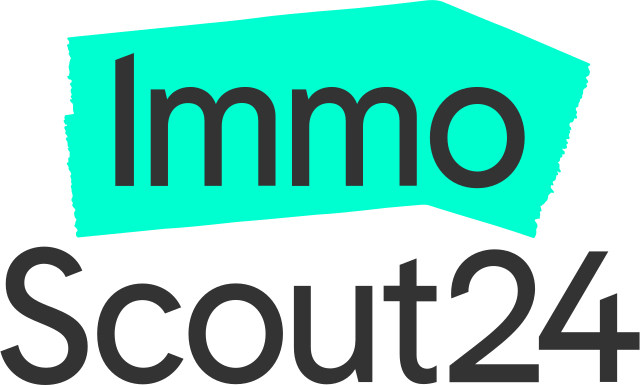 Program in a nutshell
6
Sessions
weekly with a mix of theory, practice, and individual assignments.
< 30
Participants
carefully selected from aspiring leaders for dynamic group work.
1
Project each
where you will reduce product complexity to showcase how you can work as a leader.
∞
Support
from experienced product mentors and guests as well as Slack with fellow students.
This program is for you
🤟 Immediately practical
You will learn a clear and pragmatic leadership framework ready to apply. We saw students get tangible progress already in their first week.
🌟 Tailored to you
Focused hot seats, VP Product guests, and a hand-picked cohort consisting only of PMs – our recipe for your success at your job right now.
🎯 Balanced learning
A healthy mix of live sessions, personal assignments, peer learning, knowledge sharing, and in-between Slack discussions.
🧠 Fundamental, yet simple
We distilled product leadership down to managing complexities of several types, which brings an eye-opening perspective on leadership.
🦄 Built on real experience
We based the program on our learned experience from the top tech companies on a global scale. Proven to work and readily usable.
♻️ Reusable at scale
Learn once and use it forever. Apply the same complexity framework as you move from contributor to leader to executive.
Past cohort results
91.3 average NPS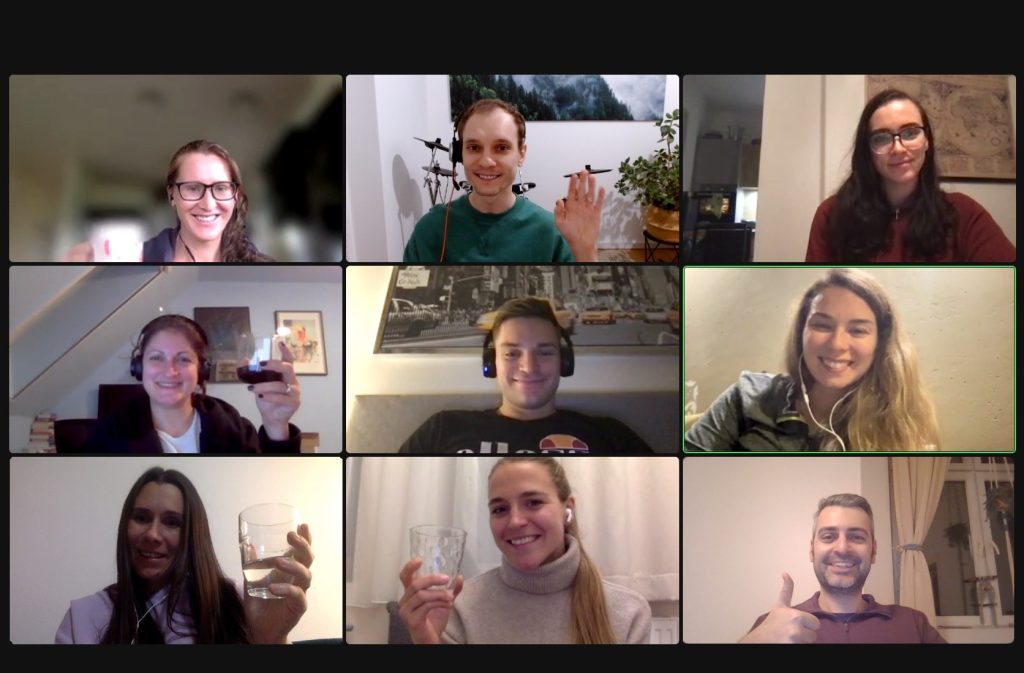 90% completion rate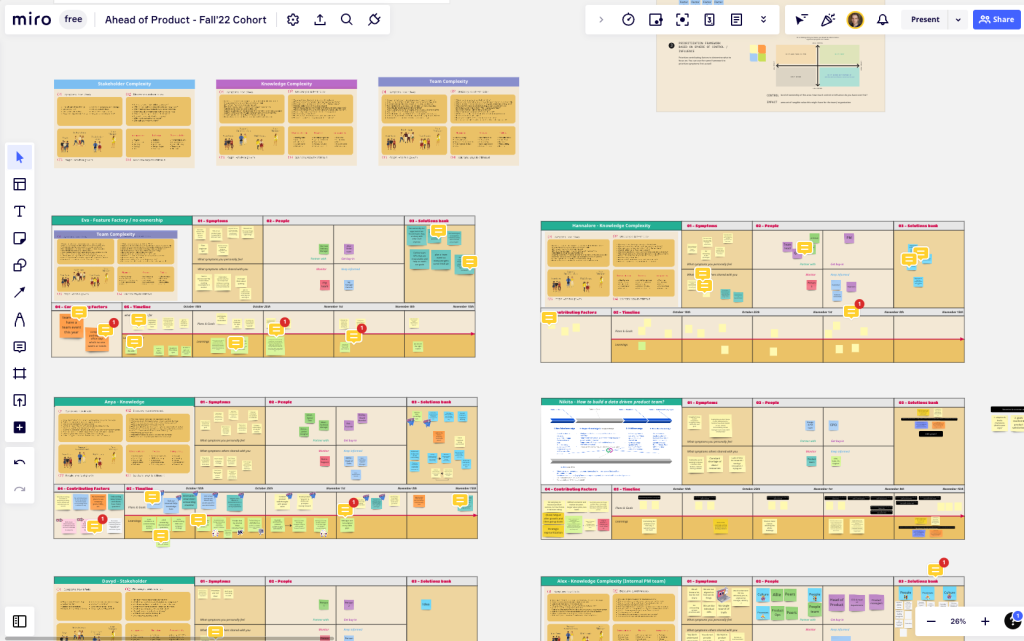 Curriculum at a glance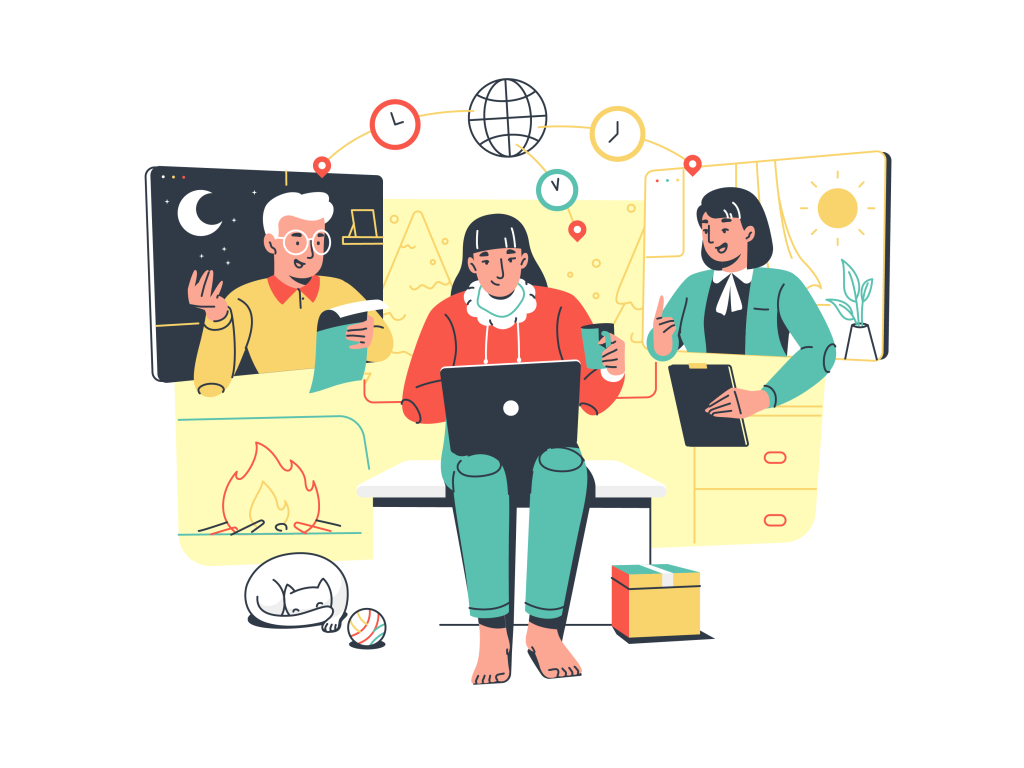 Async kick-off
– Discover your existing product leadership strengths
– Sketch a transition path you will take to become a product leader
– Learn the program structure and meet everyone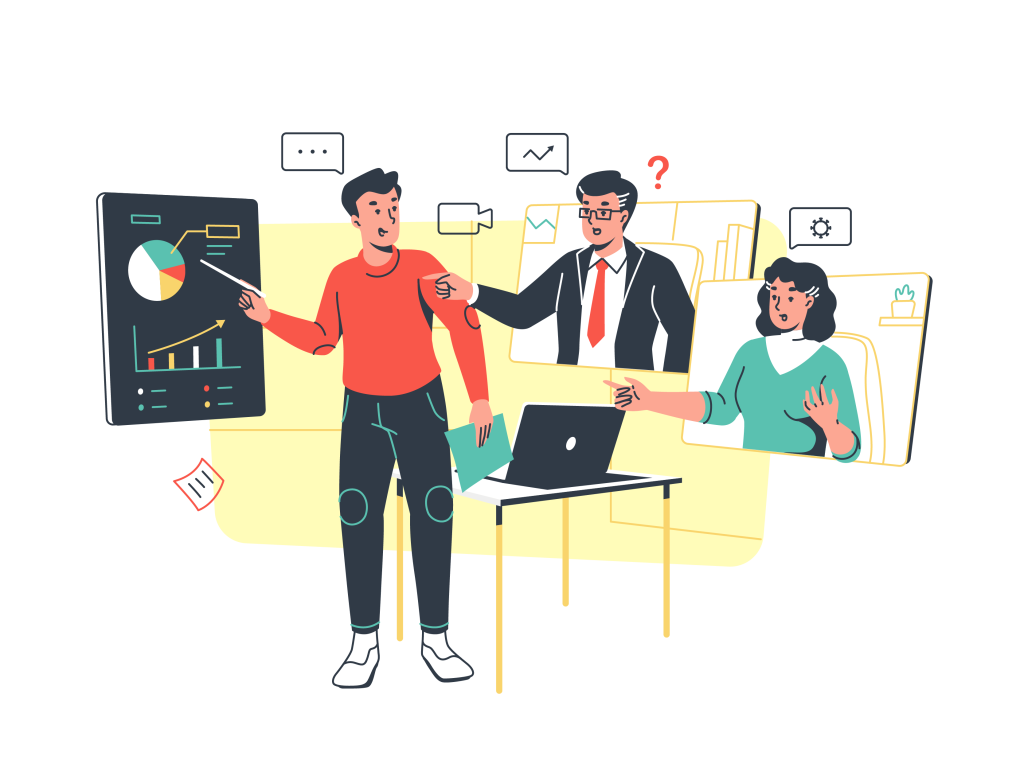 Session 1
– Learn how product leaders focus on reducing complexities
– Pick either stakeholder, team setup, or knowledge complexity to solve
– Start your leadership project focused on a complexity you identified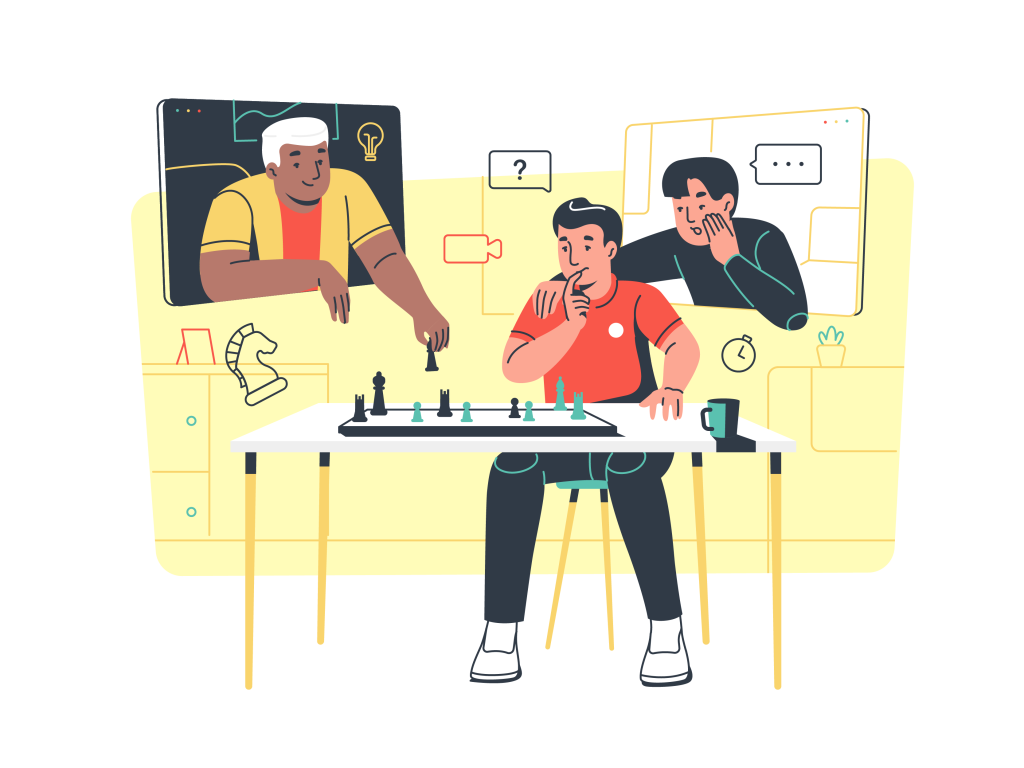 Session 2
– Go through several complexity case studies
– Keep working on your complexity with weekly goals
– Learn from high-profile guest speakers this and every week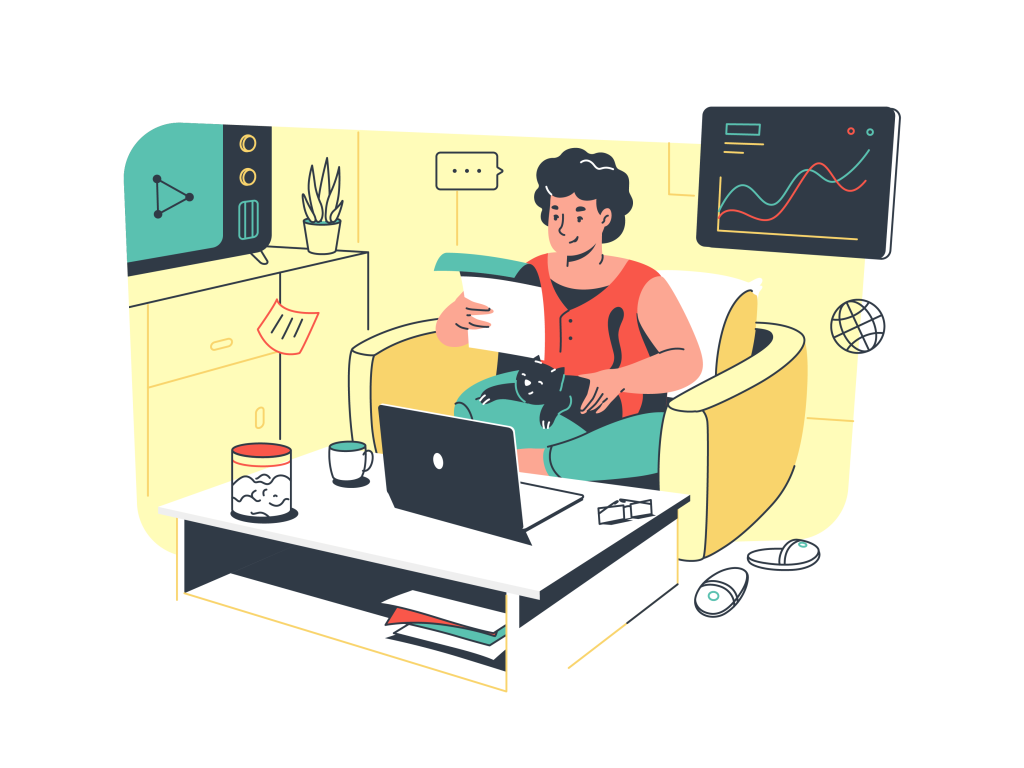 Session 3
– Prepare and have a career conversation with your manager
– Assess yourself with PM Competency Matrix
– Fill in a Career Growth plan and learn how to grow with 360 feedback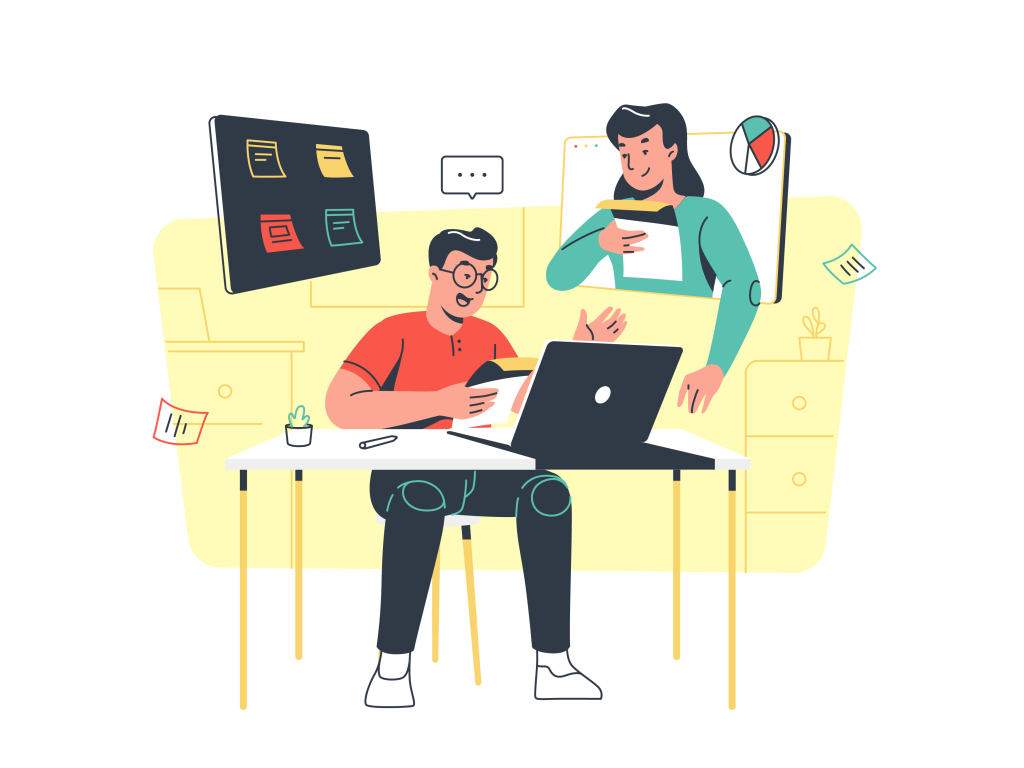 Session 4
– Understand how to create a compelling product strategy
– Introduction to KPI trees, product metrics, and data-driven decision making
– Participate in hot seats to learn from your peers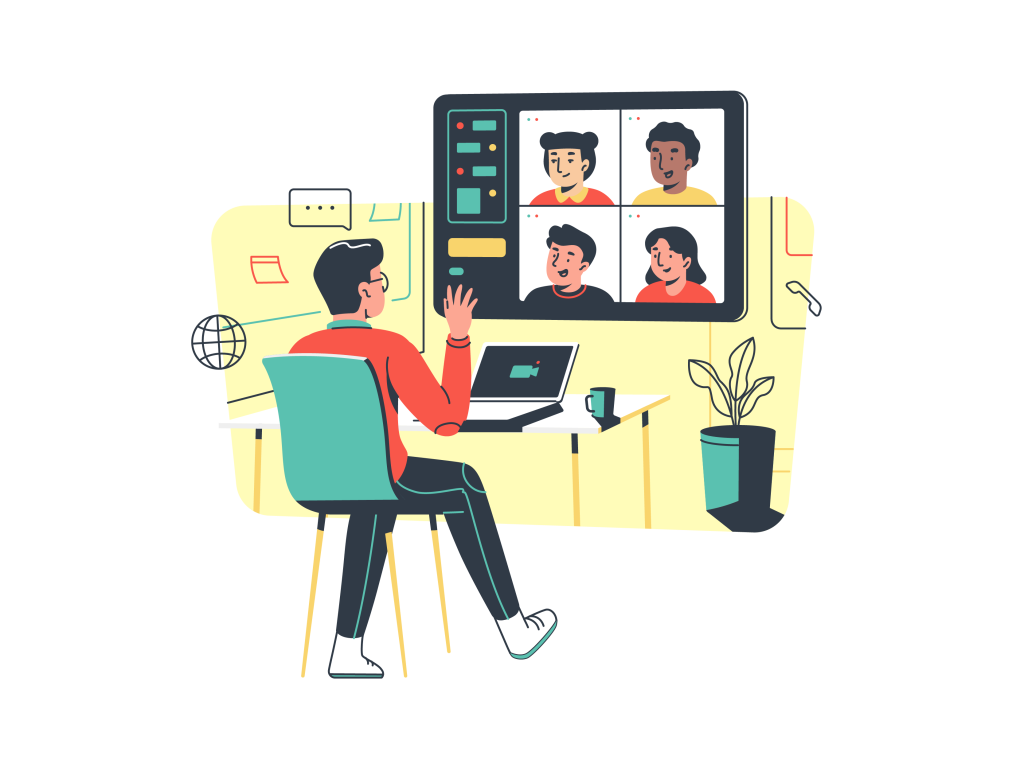 Session 5
– Improve and polish your storytelling skills
– Learn how to tailor your message to different audiences
– Organise your complexity outcomes into nice-looking slides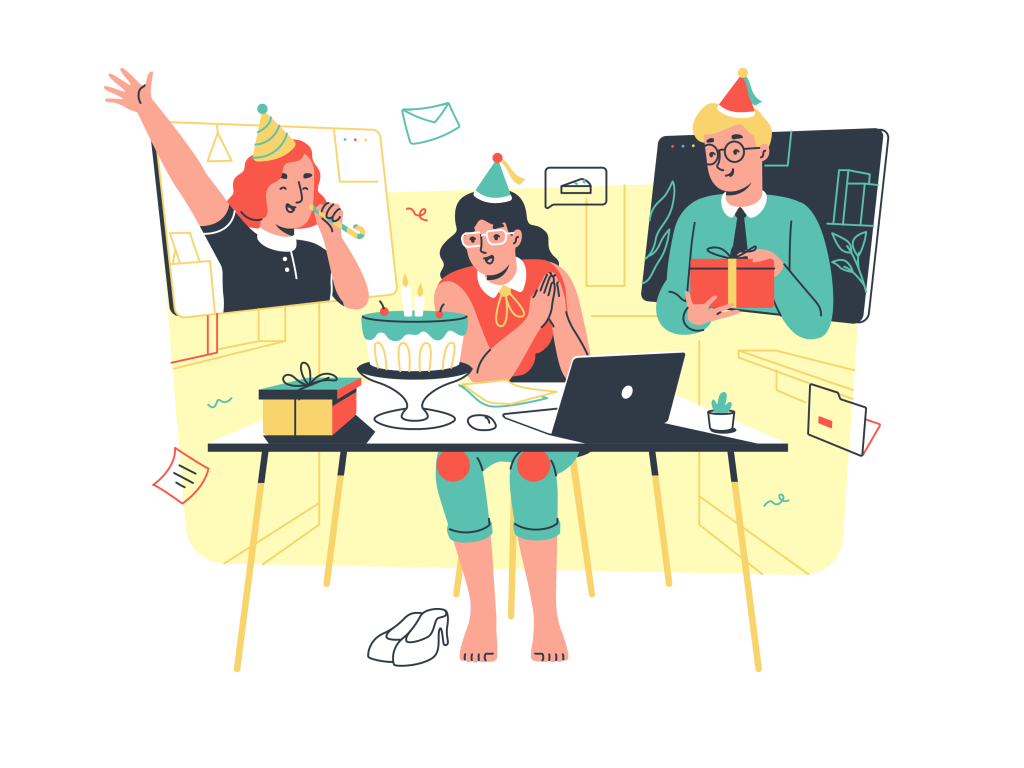 Session 6 – Graduation
– Wrap up your entire program experience and present it to your peers
– Celebrate and get blown away by how much you achieved in just 6 weeks
– Leave with knowledge on how to apply the same framework in the future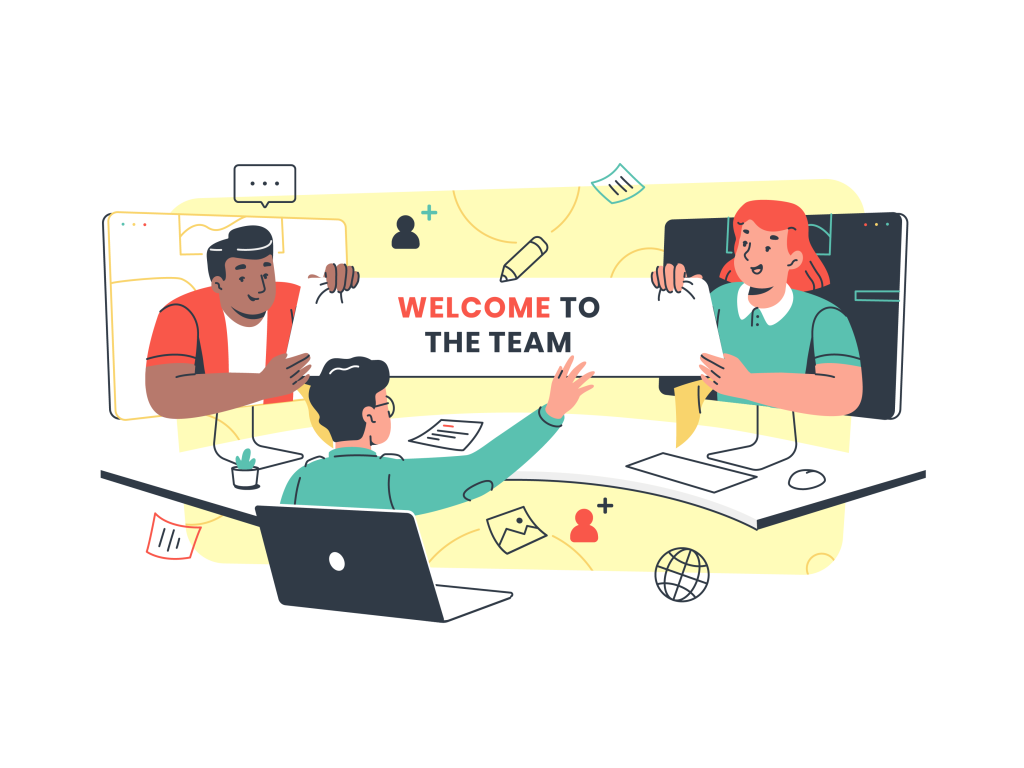 You are ready for Product Leadership!
Looking for more detailed information? Check our Program Overview page.
Ready to transition to product leadership?
---
Student outcomes after the program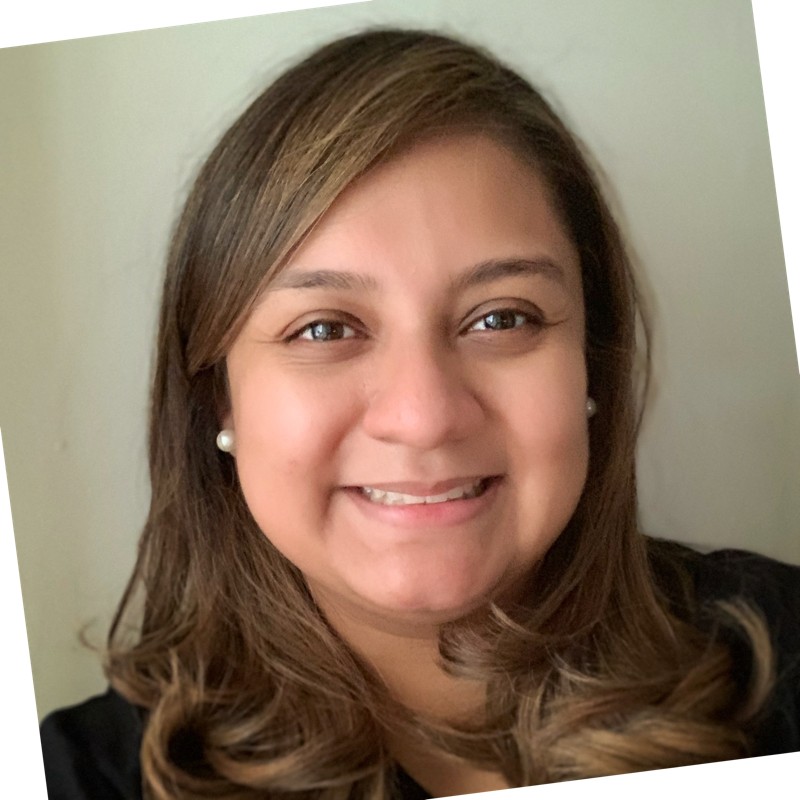 Got more credibility when it comes to digital product development
Changed PMs from acting as technical product owners into product people
Shifted focus on the areas of the biggest impact (direct reports and other PMs)
---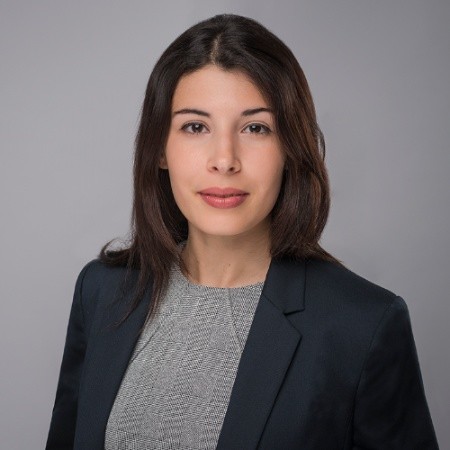 Changed team mood from resigned to empowered
Delivery is finally on track, the team can focus their efforts in the right directions
Developed a new product vision, and the team is excited to contribute to it
Daniil and Katia don't share any generic lesson but focus on everyones' aspirations and challenges. My ideas about product leadership were quite vague before starting this course. Thanks to the amazing teachers, guest speakers, and last but not least great peers, I gained so much clarity and confidence about my path towards becoming a better PM and a product leader.

Full testimonial
---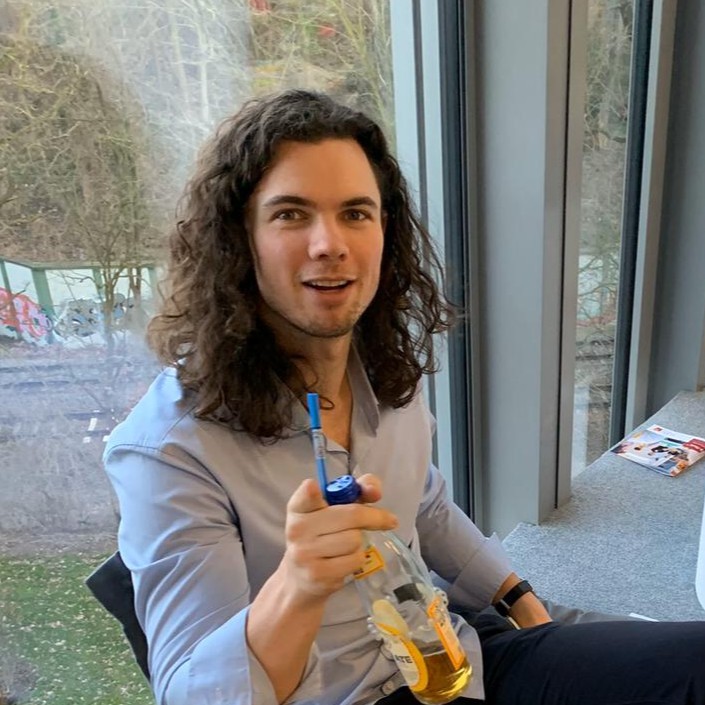 Reduced stakeholder stress on the development team
For the first time, team progress became visible on the company scale
Increased confidence in being able to change process and team culture
I am a big fan of the complexity framework and the way it gives "Problems" a name, a category and a starting point on reducing them, or at least finding the root cause. The variety of different people, backgrounds and stages of their career made the program really great. Someone that is new in product benefits from this setup the most as it gives so many new perspectives.

Full testimonial
---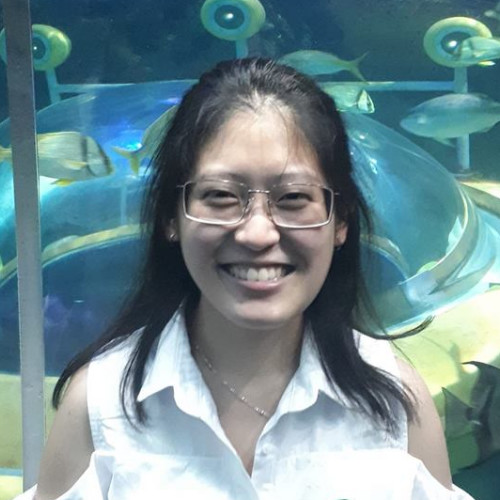 Achieved more effective and efficient cross-functional communications
Increased visibility of product decision-making process, made it explicit
Improved product documentation by at least 50%, knowledge is no longer a black box
Ahead of Product program for becoming a great product leader was exactly what I needed to build up my self-confidence in this fun and challenging career path. Their Complexities Framework is incredibly universally applicable to manage both tactical and strategic considerations. I learned so much from my cohort mentors and peers!

Full testimonial
---
Built by experienced Product Leaders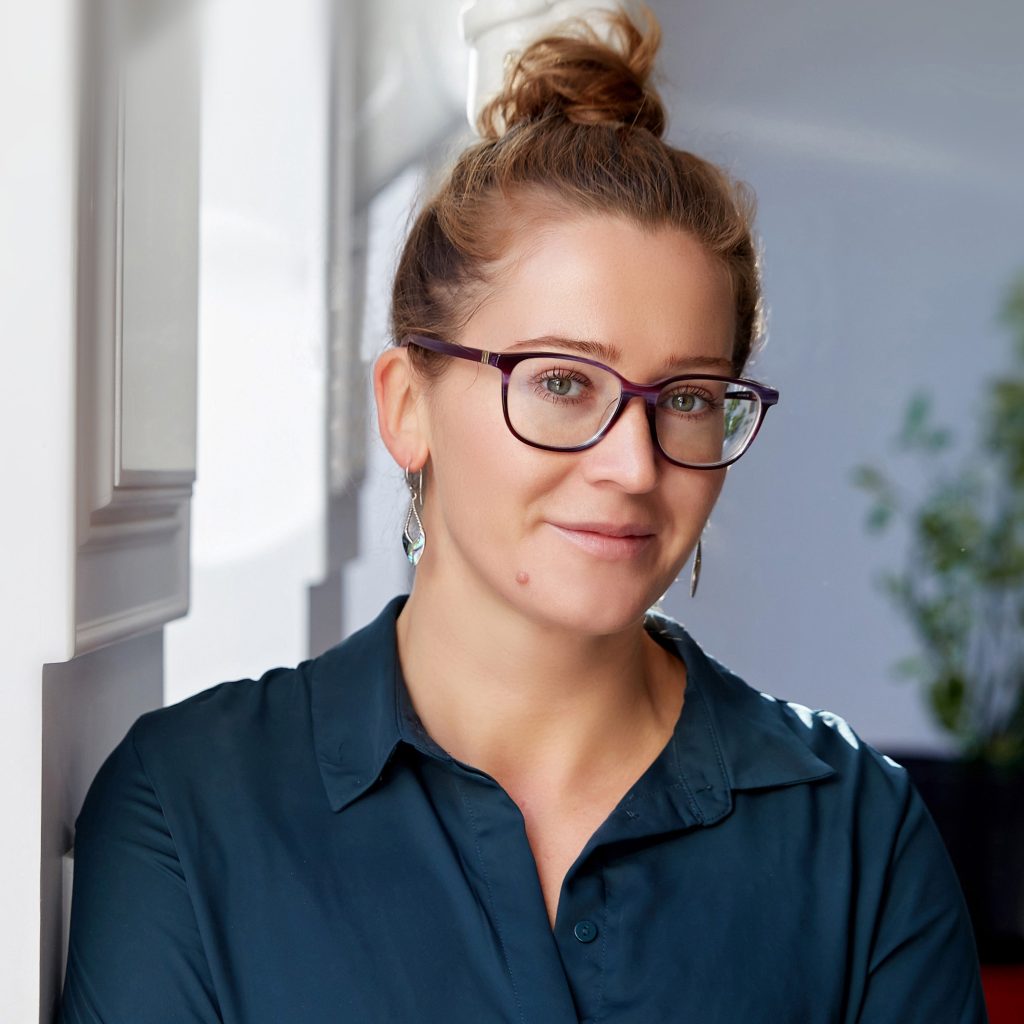 I'm Katia
I know what it's like to get stuck mid-PM career and to feel internally ready yet unequipped and unprepared to transition to leadership. Ahead of Product is a program I wish I had when I was a Senior Product Manager feeling lost, frustrated, owning more projects, and leading more squads than ever only to hear from my management that I needed to be "more strategic."
My product career began over ten years ago when product management was mainly about translating business requirements into stories. Since then, a lot has changed. Yet, the problem of career transition still exists – the majority of Senior PMs I coach and mentor are still not sure how to "cross the chasm" and become a leader.
Before transitioning to product coaching and co-founding a company, I worked across various B2C and B2B product areas in enterprises, such as ServiceNow, and hyper-growing startups like 15five where I led and directly managed a distributed team of senior product managers.
And I'm Daniil
When I was starting as a PM, product management was a relatively new thing, and I never had a product leader in the company who would look after me. I faced many difficulties and had to learn the ropes the hard way. Looking back now, it surely would have helped to have an experienced product mentor by my side.
I moved to Product from Engineering 9 years ago, and right now I live in Berlin and work remotely as Head of Product at TIER ($2 bln valuation), where I lead several product teams in the Product Growth area.
Besides the main work, I help product managers develop missing skills, become product leaders, or simply get on track for promotion through coaching or by giving keynotes. On top of that, I also produced a podcast where I interviewed impactful leaders from the product industry. Funny enough, that's how I met Katia and we decided to create this program together.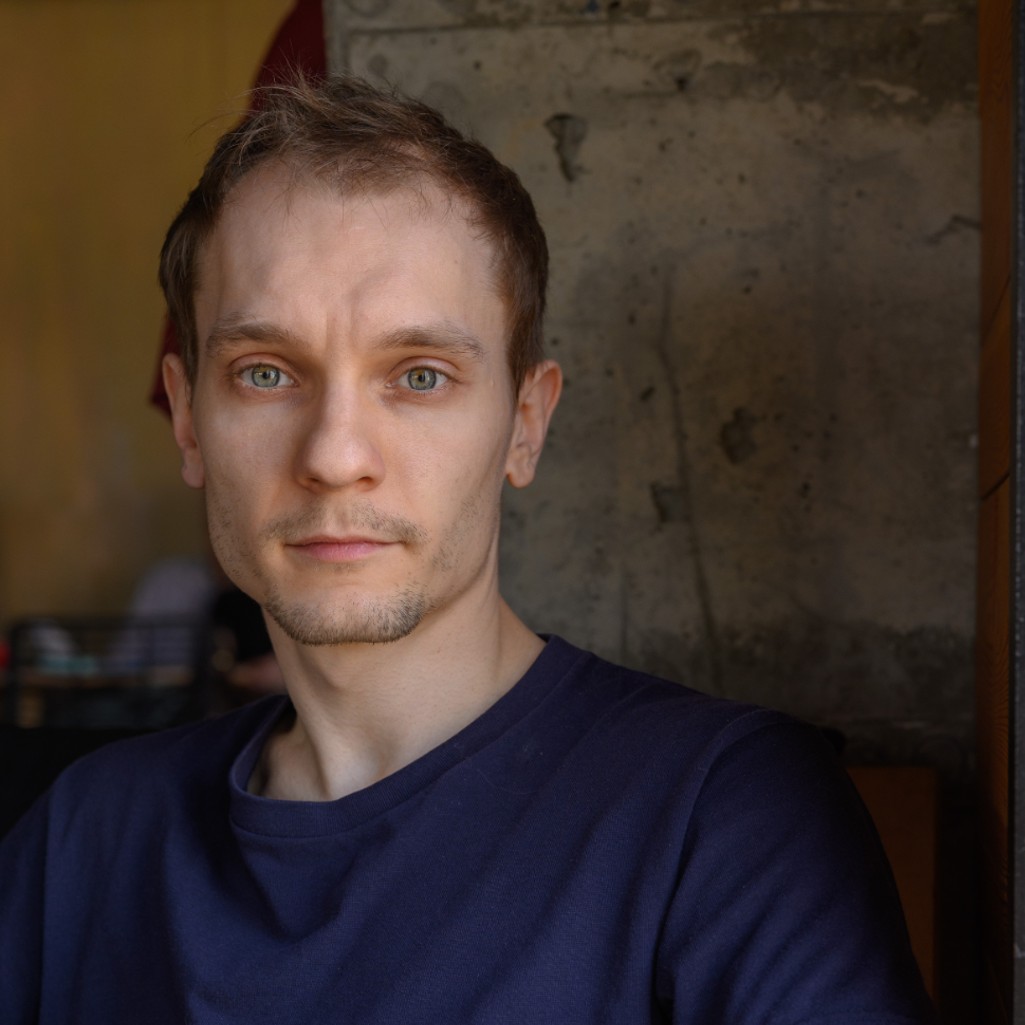 Start Date
March 30th, 2023
application deadline
March 27th, 2023
FAQ
How much does it cost?

The Classic plan costs$1,500 (or merely $250 per week). An Extended plan with individual coaching costs$2,000.

You can see a breakdown of what's included in each plan on our Program Overview page.

We recognize this is a significant financial investment in your career and given the results we've seen, we are confident that our program is well worth it.
Can my company pay for it?

Yes!

The program can be expended under L&D, professional development, or conference budgets. Here is a guide and an email template we prepared to help persuade your manager or HR to cover the costs.

We are also happy to provide a certificate of completion or any other document your company may require to help you justify the cost. Email us at jump@aheadofproduct.com if you have any questions or requests.
How long is the program?

It goes for 6 weeks with an online session every week. To achieve the best results, you should join every session and also block 2-3 hours in your weekly calendar to make progress on your own.
Still not found an answer you were looking for? Check our extended Program Overview.