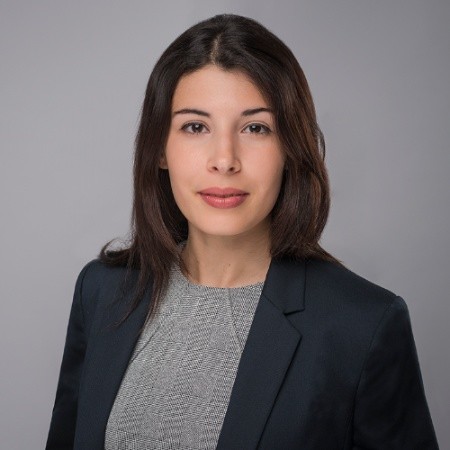 Product Manager @ ImmoScout24
Daniil and Katia are two exceptional product leaders who have a ton of experience and knowledge to share. Though, what makes the Ahead of Product program really different is that it is tailored around the participants.

Daniil and Katia don't share any generic lesson but focus on everyones' aspirations and challenges. My ideas about product leadership were quite vague before starting this course. Thanks to the amazing teachers, guest speakers, and last but not least great peers, I gained so much clarity and confidence about my path towards becoming a better PM and a product leader.

I highly recommend this program to everyone looking to understand leadership and become a product leader.
---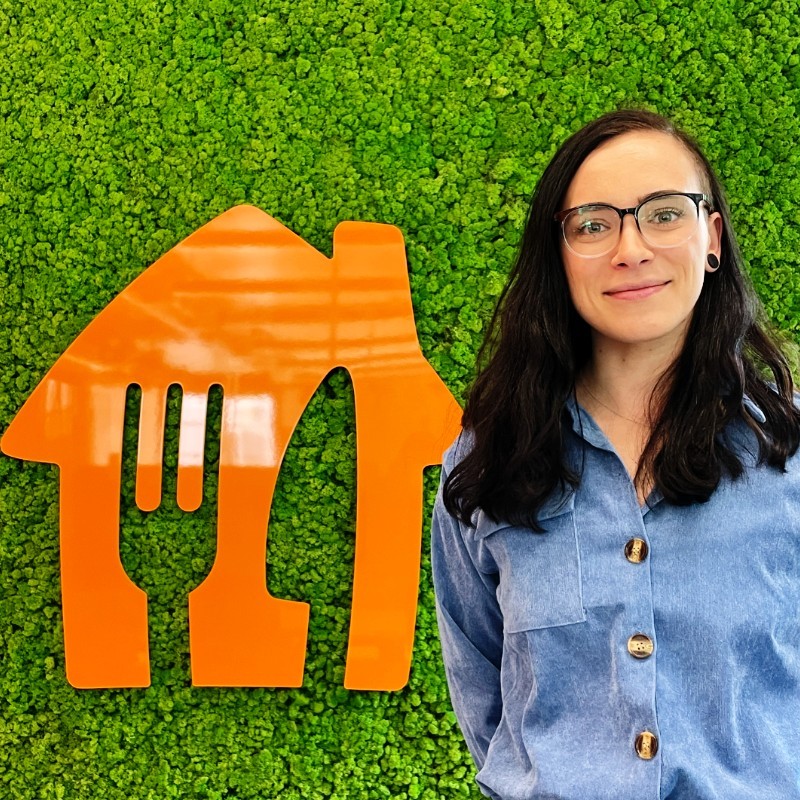 Product Manager @ Just Eat Takeaway.com
During my course with Katia and Daniil I was able to learn a strategic pattern to break down complexities into manageable packages. Their constant help in challenging myself and the status quo and the amazing atmosphere they fostered within the group helped me to bring my product team from a feature factory to a more empowered product team within only 6 weeks.

I learned how leaders think, act and behave. The course was a huge step to take my career from IC to leader and I can highly recommend it to anyone wanting to up their PM game. Katia and Daniil are amazing coaches who care deeply about the group and every single member of it. They always went the extra mile to help us succeed during and even beyond the course. Thank you for everything!
---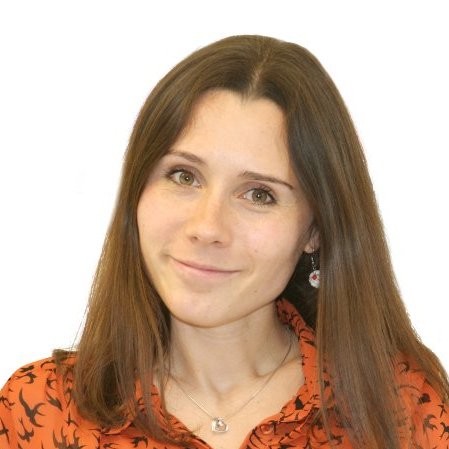 Senior Product Manager @ SoSafe
Ahead of Product is a foundational course for the product management leadership. That rare case when you start practicing what you learn from day one and can demonstrate the results by the end of the course. You will learn how to deal with any type of complexities you are facing and have a working actionable framework for the future. I liked the group format and like-minded people working together.

Daniil and Katya brought their rich background, expertise, and unique personalities to each discussion which made the course truly enjoyable.
---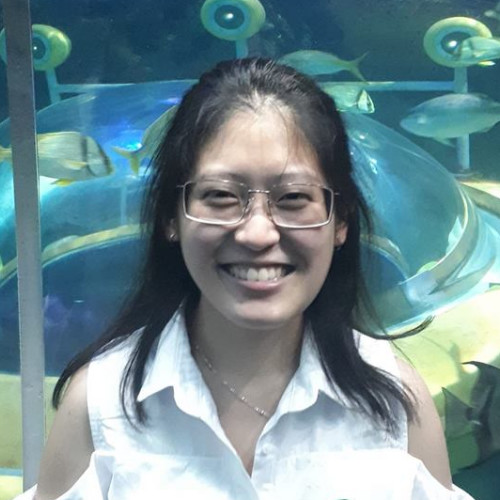 Product Manager @ Edisoft Inc
Daniil and Katia's Ahead of Product program for becoming a great product leader was exactly what I needed to build up my self-confidence in this fun and challenging career path.

Daniil and Katia are both extremely knowledgeable, experienced, and empathetic, drawing from their various experiences as folks who have each gone through their unique journey in product, from individual contributor to leader. Their Complexities Framework is incredibly universally applicable to manage both tactical and strategic considerations.

I learned so much from my cohort peers—their insights, experiences, wisdom, the questions they asked me to challenge my paradigm, and the situations they're currently navigating. It's empowering to have a close-knit community whose collective knowledge you can draw from during formal sessions and informally (and asynchronously) via Slack!

Thank you both for creating this program and supportive, growth-oriented community, Daniil and Katia!
---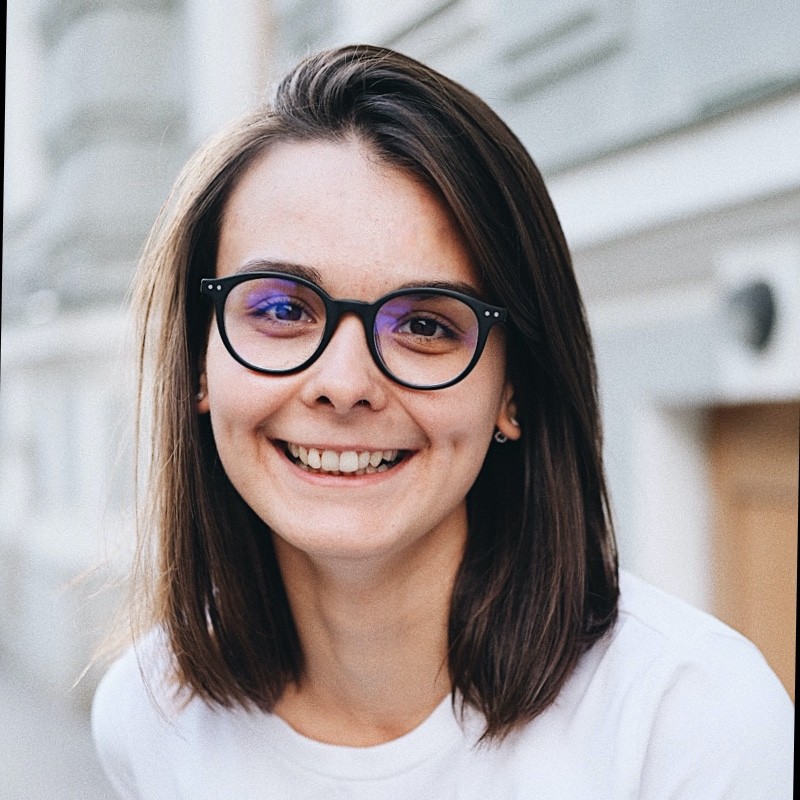 Product Manager @ Simple Fasting
During the program, in each session, Katia and Daniel showed our group an inspirational and passionate example of authentic product leadership. The program allowed me to understand and start applying the Complexity Framework proficiently.

This framework knowledge gave me a clear understanding of how to transition from individual contributor to product leader. Regular calls, various types of meetings and instructions, 1-1 with Katia and Daniil, structured materials, case studies, invited product leader speakers, a lot of support, and a personal approach helped me complete the program successfully. I'm very satisfied with all the abovementioned. I immensely enjoyed the group program setup, supportive coaches, and structured content. Thank you sincerely for this stunning experience!
---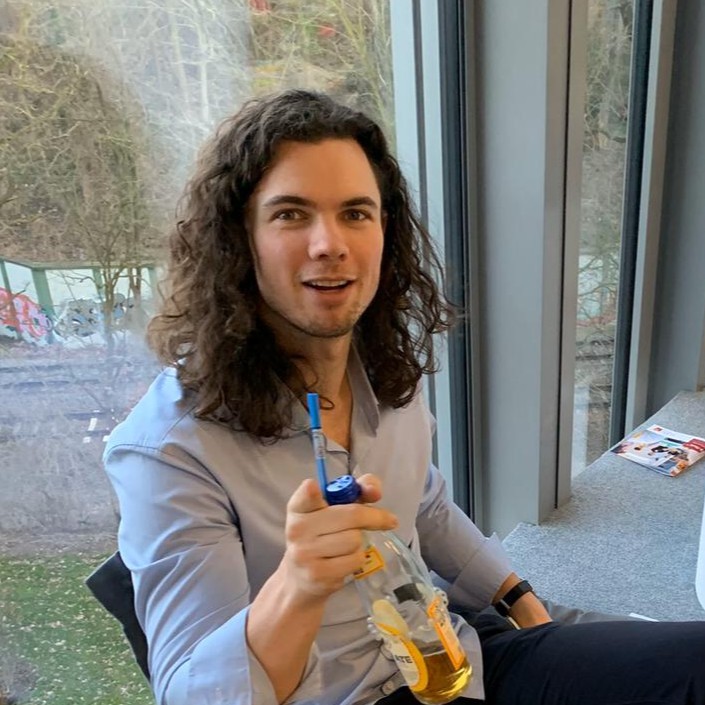 Product Manager @ Dedalus
I am a big fan of the complexity framework and the way it gives "problems" a name, a category and a starting point on reducing them, or at least finding the root cause. Having those regular calls kept me working on the topic and made me block time, even though there were a lot of things going on.

I really enjoyed hearing from the different speakers and the interactions with the group. What made it great in particular was the variety of different people, backgrounds and stages of their career (I guess someone that is new in product benefits from this setup the most as it gives so many new perspectives). I am also a big fan of the checkIn/checkOut (the "mindfulness" parts). Especially in remote meetings this is a great way to frame the 2 hours.

Lastly, I did not expect Daniil and Katia to be so involved in the discussions on Slack. You really impressed me there and gave great insights/ideas/perspectives! My Head of Engineering has really appreciated all the thoughts and analyses I had to offer based on my work during the program.
---