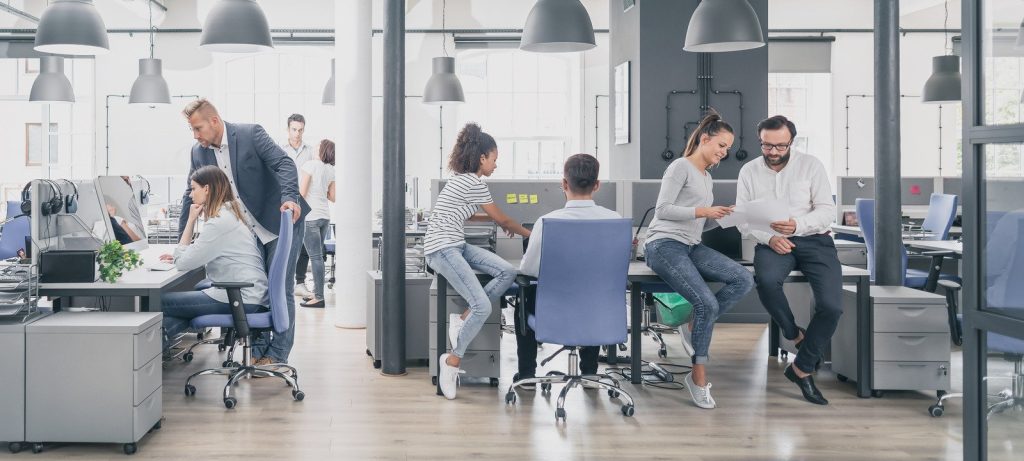 As a product leader, you drive the portfolio of products and prioritize the biggest wins for your company and customers. You act as the center point for many converging strands of information—including customer research, business data, company strategy, and capacity constraints.
You use this information to imagine and define the best product strategy possible and then ensure that your team executes it. As you do this, you must balance the customer's needs with the company's business priorities. It's a complex role, demanding many skills and traits.
Product leadership is hard. Here are some must-have skills of product leaders that will help you succeed in this role.
1. Effective prioritization
As a product leader, you are a focal point and a facilitator, bringing together different teams with different information. You need to efficiently prioritize and go beyond low-hanging fruits to deliver meaningful long-term impact. Focus on what you should do, what you should not do, why both of them make sense together, and what the timeline is.
2. Convincing communication
At the same time, you must be able to coordinate and communicate exquisitely. You should drive alignment – that is the only way for your teams to be truly autonomous and empowered in the long term. Over-communicate, reinforce your strategy with every product win, and celebrate the teams. Keep your comms clear and always focus on what you're building and why.
3. Thinking outside the box
To develop the best products possible, you often need to drop your constraints, be it capacity, common sense, or market standards. As a leader, you have the authority to change the rules of the game and play big, given you consistently hit those goals. So get out of your Slack and Miro, talk to customers, experience competitors, read thought leaders and digest everything you can. Let it inspire you! With your strong product sense and experience, all that will transform into deep insights that you can marry with customer needs to deliver a product hit.
4. Customer centricity
You need to know what is going on in the world around your product. Product experience starts from the first touchpoint (even if it means clicking on an advertisement first) and includes customer support. Moreover, it covers pricing transparency – which we tend to de-prioritize when we think about Product UX. The entire experience matters; during each step, customers have needs and desires and only a certain amount of time and attention. Empathize with them in a thoughtful way that avoids bias and focuses on helping customers throughout the journey.
5. Business acumen
So you can prioritize effectively, communicate persuasively and think big-picture. Your product decisions should be put in a business context and impact the company as a whole. The bottom line is important unless you're in a non-profit space. Otherwise, you will go out of business soon. Business maturity includes evaluating the financial impact, costs savings, and how defensible is your market position. And yes, it's going to be all about numbers, conversions, revenue streams, and budget. If you don't embrace it, you will stay only an artist, and more often than not, product leaders have to be good businesspeople too.
6. Domain knowledge
To be an effective product leader means understanding your domain inside out. Don't delegate or de-prioritize this area – while your product managers might specialize in a particular area of your domain and can know more than you do, as a leader, you are the cornerstone of all the insights who have a capacity to combine all the puzzle pieces in one, big picture. Talk with your customers and competitors, visit industry events, and study biographies of other big thinkers to keep growing in your specific domain as a thought leader.
7. Emotional intelligence
To succeed in the role, you need to think beyond products and extend your leadership to the humans you lead and inspire. Self-awareness, empathy, courage, and radical candor are just a few of the outcomes of highly emotionally intelligent leaders who can take care of others while taking care of themselves first. With self-awareness, you're more likely to see your shortcomings and blind spots and work on them; you can embrace a healthy growth mindset and encourage the same in others. With empathy, courage, and radical candor, you can step into other's shoes (be it your team members, founders, board of directors, or customers), deliver honest feedback to help everyone around you grow, and build a product culture that inspires the same qualities in products and people.
What's next
A great product leader will never be satisfied with the status quo; they constantly ask, "what if?" Their relentless questioning and challenge to existing ideas often lead to the best results. You can pull many levers, such as improving decision-making, building a strong culture, or refining the product strategy, to name a few. If you need help becoming a successful product leader, we built an entire course about leadership in product. Make sure to check it out and sign up for our upcoming cohort.